Whether you are a homeowner, strata or landscape designer why choose us?
Experience. Ours and yours. Combined we have over 45 years of industry experience. Some of our first projects were rebuilding poorly installed or maintained landscapes. The luxury of fixing the mistakes of other landscapers has been a tremendous learning experience that has given us an uncommon attention to detail and knowledge of how gardens develop over the years.
Our landscape design education enables us to "speak the language" with other landscape designers or architects in implementing their designs and visions with confidence. We will then maintain and develop your gardens potential over the years.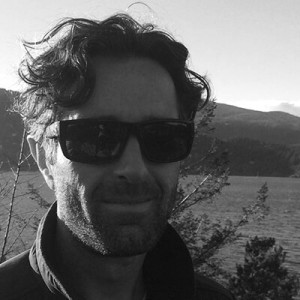 Eric Stephan
Co-Owner
As a born and raised north shore boy Eric was naturally drawn to our wild shore landscapes. After finishing his BA at SFU he fell into landscaping in 1994 with the same company Todd was working with. While running his own company Eric completed the residential landscape design diploma and arborist certification. Afterwards, he relocated his business to the sunshine coast. After many years he was drawn back to the North Shore to start a new partnership with his old colleague. In his spare time, Eric enjoys spending time with family and friends exploring the many activities the West Coast has to offer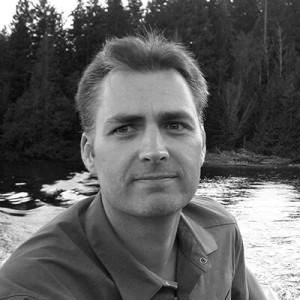 Todd Packer
Co-Owner
In 1990 Todd began full time landscaping in West Vancouver under the tutelage of skilled and passionate mentors. During this time he completed a two year residential landscape design diploma and eventually started his own company. When not in the gardens he can be found at his lakeside cabin with his family or enjoying nature while on his mountain bike or skis or just walking in the woods.