Our services are fully customizable and unique to each location. We uphold our standards of exceptional quality, and approach each project with care and expertise.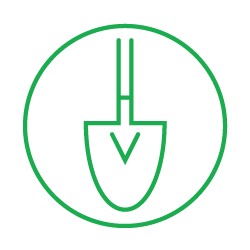 Installation
Whether you're a landscape architect, landscape designer, or avid home gardener, we would love to implement your ideas to ensure your design reaches its full potential. Our decades of experience with a wide variety of landscape styles allows us to effectively and confidently complete your landscape installation.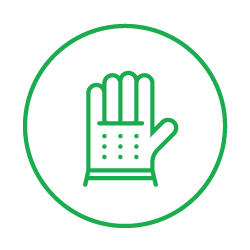 Landscape Maintenance
What many consider landscape design, we simply consider to be professional maintenance. Our expertise allows your garden to grow and flourish to it's full potential. Our full range of services will satisfy any maintenance requirements and can be performed on a weekly, bi-weekly, or monthly basis.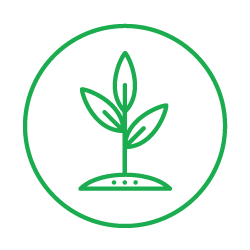 Plant Sourcing
The nursery contacts we've developed over the years enable us to source a wide variety of plants, including mature specimen trees and shrubs for instant impact.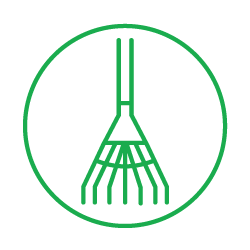 Seasonal Cleanup
Before committing to our regular maintenance service, a seasonal cleanup can uncover and enhance gardens that have fallen behind.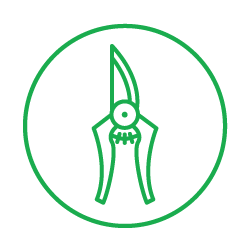 Specialty Pruning
Our passion for pruning combined with our technical expertise will ensure that your trees and shrubs will be tastefully pruned to enhance their natural beauty and/or fruit production.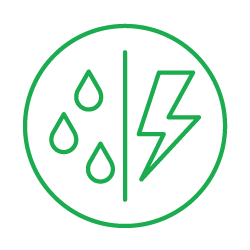 Additional Services
We offer our clients the additional services of irrigation installation and repair, low-voltage LED landscape lighting, powerwashing, retaining walls, water features, house watch services and more.